Our brokerage team focuses on one thing — to make sure your goods are efficiently and cost-effectively transported throughout the United States, Canada and Mexico.
Time is precious and often limited. As a business owner, time is money and you cannot afford to waste it. That is why finding a freight broker that can handle all your transportation needs quickly and efficiently becomes crucial. RSP Express is here to make your life easier with our all-in-one transportation solutions. Our brokerage team will handle everything for you with one simple phone call.
We have simplified the process by ensuring that you only need to make one phone call to get everything done. No more following up with multiple parties, communicating with different carriers or worrying about tracking your shipments. Our experienced team can handle all your needs, providing you and your business with a hassle-free transportation experience. Our team works with a variety of carriers to ensure we deliver on our promise of transporting goods at the highest possible level of excellence.
We have a nationwide network of carriers supported by technology-driven systems. We optimize routes and schedules to ensure your shipment arrives at its destination in the fastest and most cost-effective way possible. Our technology also allows us to stay on top of your shipment's progress, so you can focus on other important tasks. We always ensure all freight is properly serviced, delivered quickly, and in the most cost-effective solution available to you.
RSP Express's unique transportation solutions will save you both time and money. Our experienced team and extensive carrier partnerships allow us to offer cost-effective options that are tailored to your specific needs. From van to flatbed, we always find a solution that fits your budget without compromising the quality of service. We also provide customizable billing options to ensure your business operations run smoothly.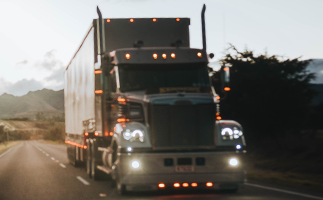 Transportation
Our integrated transportation systems ensure you continuous communication between our dispatchers and drivers.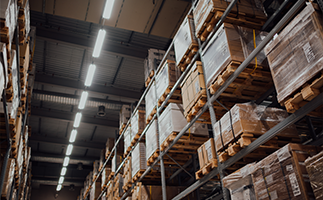 Warehousing
We're proud to offer secured warehousing facilities in Michigan and Texas that are accessible around the clock.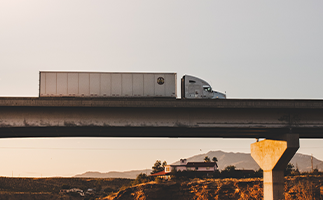 Driver Bid Submission
We are always looking for professional and reputable drivers who have a passion for the transportation industry.

28169 Van Born Road Romulus, MI 48174
rspdispatch@rspexpressinc.com