Our integrated transportation systems can ensure you continuous communication between our dispatchers and drivers so the status of a delivery is always moments away.
In today's fast-paced world, time is money, and a delay in delivery can cost a business its reputation and customers. That's why seamless communication is essential in the transportation industry. At RSP Express, we understand the importance of timely deliveries and strive to maintain continuous communication between our dispatchers and drivers to provide our clients with the confidence they need.
When dispatchers and drivers have seamless communication, it translates into better efficiency, quicker response times, and timely deliveries. This real-time communication ensures that the drivers receive up-to-date information about the route and any possible delays, and they can adjust accordingly.
At RSP Express, we use the latest technology to maintain continuous communication between our dispatchers and drivers. Our trucks are equipped with advanced equipment that allows us to keep track of the truck's movement and status. We also use GPS tracking, satellite systems, and other advanced technologies to ensure that we know the location of the truck at all times.
Reliable transportation services play a vital role in every business's success, whether it's delivering products to customers or receiving supplies from providers. It impacts customer satisfaction, brand reputation, and the bottom line. That's why it's crucial to choose a transportation company that has a proven track record of delivering goods on time and in excellent condition.
RSP Express offers a range of fleet services to meet our client's diverse transportation needs. Our services include C-TPAT Approved, FAST Approved, Regional truckload services, Expedited services, Local shuttle and drayage services, Yard services, Next day truckload services, Expedited Delivery, Dedicated Routes, Third party logistics and brokerage, Consolidation and distribution, Special request same-day truckload service, special request same-day LTL service, 24/7 intermodal service, and Warehousing capabilities.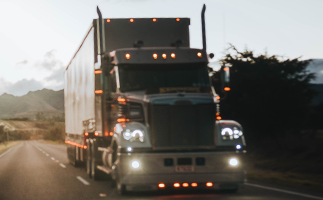 Brokerage
We make sure your goods are efficiently and cost-effectively transported throughout the United States, Canada and Mexico.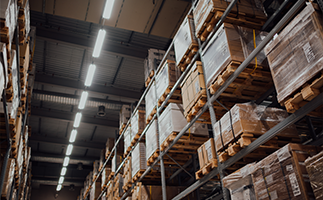 Warehousing
We're proud to offer secured warehousing facilities in Michigan and Texas that are accessible around the clock.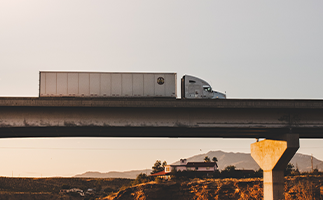 Driver Bid Submission
We are always looking for professional and reputable drivers who have a passion for the transportation industry.

28169 Van Born Road Romulus, MI 48174
rspdispatch@rspexpressinc.com