RSP Express is a family-owned transportation provider with the technology, infrastructure and personnel to deliver on time, every time.

Short Haul
Local or Regional Delivery

Long Haul
Deliveries over 250 miles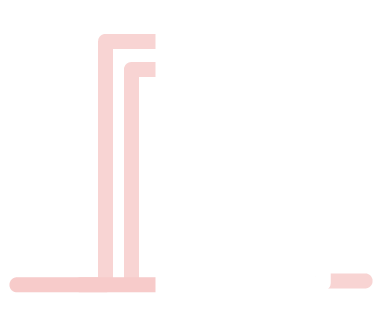 No Delivery Is Too Close Or Too Far
At RSP Express, we understand that timely and accurate deliveries are critical to our customers, no matter the distance. That is why we offer reliable and flexible solutions for both short-haul and long-haul trucking to locations within United States, Canada, and Mexico.
We proudly offer a wide range of transportation services with door to door service throughout North America utilizing vehicles ranging from semi trucks to cargo vans.
Our state-of-the-art fleet is consistently upgraded with company equipment and permanent lease owner operators ensuring that you receive the highest quality of service available.
No delivery is ever too close or too far when it comes to us!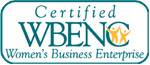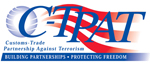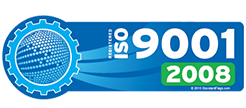 Continuous communication between our dispatchers and drivers gives you confidence. The status of a delivery is always moments away.
Do you do special request or same day truckload services?
Yes. RSP Express is ready to handle your same day transportation needs.
Do you work dedicated routes?
Yes. We work dedicated routes.
Do you do regional transportation?
Yes. We offer regional transportation services.
Can you warehouse my goods?
Yes. We offer warehousing in Michigan and Texas.
What countries do you service?
We can deliver goods into Canada, The United States, and Mexico.
On Time Deliveries For Over 17 Years
We are devoted to providing clients with dependable, effective and cost-effective transportation solutions. Our reputation is that we meet delivery deadlines. Customer satisfaction is what drives us forward every day.
Call For More Info:
(734) 578-0799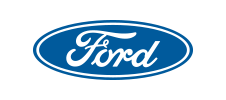 28169 Van Born Road Romulus, MI 48174
rspdispatch@rspexpressinc.com