Transportation Quote Request
Please fill out this form and we will get in touch with you shortly.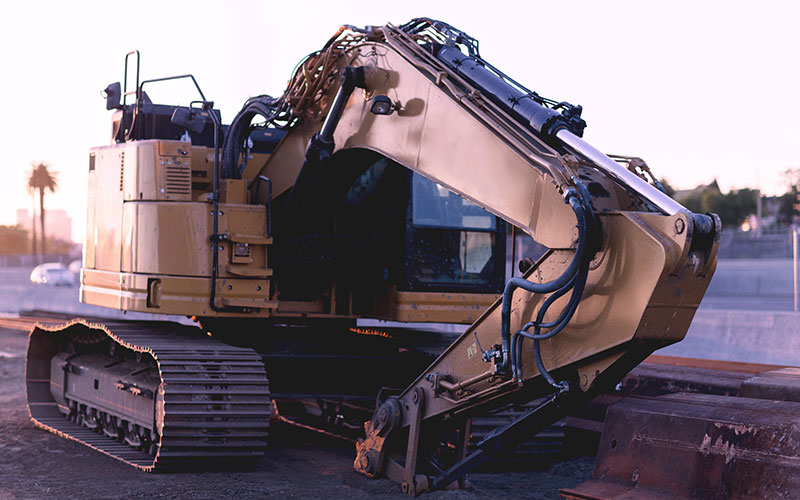 Brokerage
Our brokerage team focuses on one thing — to make sure your goods are efficiently and cost-effectively transported throughout the United States, Canada and Mexico.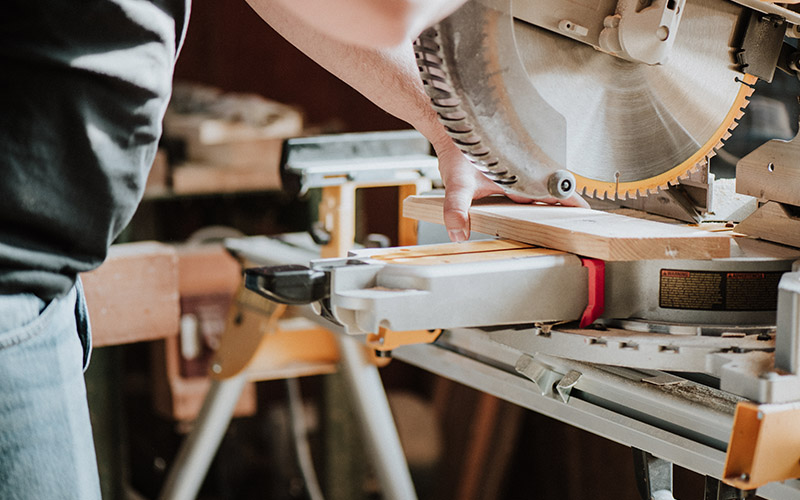 Warehousing
We're proud to offer secured warehousing facilities in Michigan and Texas that are accessible around the clock.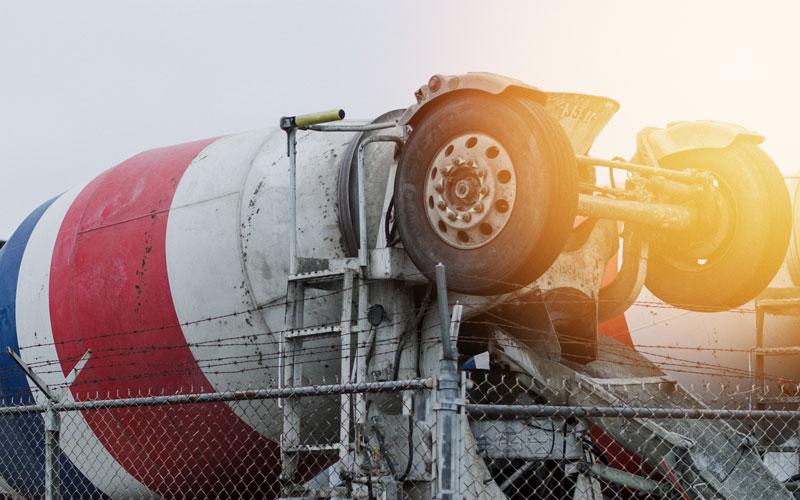 Driver Bid Submission
We are always looking for professional and reputable drivers who have a passion for the transportation industry.

28169 Van Born Road Romulus, MI 48174
rspdispatch@rspexpressinc.com